Information Technology Department
---
Beau Beauman
System Administrator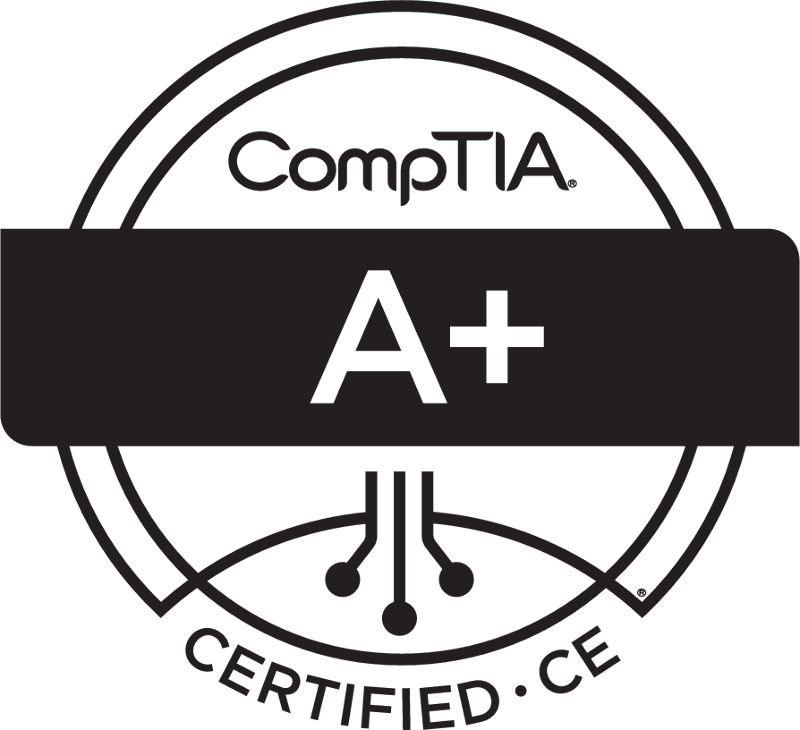 Since a young age, Beau has been a computer hobbyist, later becoming a freelance PC builder, repairer, and virus remover. Beau is CompTIA A+ Certified, a globally recognized certification in technical support. He worked for Elections Systems & Software as both a GEMS Technician and a Logistics and Analysis Technician for five years. He taught computer classes for two years while employed by the Burke County Library, for whom he also managed their website and Facebook account. Beau was hired as the System Administrator for Burke County in 2016. Beau graduated from Georgia Southern University with a Bachelor's Degree in Psychology with a minor in philosophy. He also attended Augusta State University for his Master's Degree in Clinical Psychology.
---
Denzel Carter
Network Administrator

Denzel is a native of Burke County. He graduate from Burke County High School in 2010. Afterwards he went on to play college football for Savannah State University until he graduated with a Bachelor of Science in Criminal Justice in May of 2014. During his time at SSU, Denzel begin to study the relationship between IT and Criminal Justice and this lead him to intern with the Department of Information Technology at Savannah State University. Upon graduation Denzel became an employee for Unisys where he provided Help Desk Support for City of Chicago, Texas Workforce, Moet Hennessey, and Flowserve. Currently he works for Burke County Board of Commissioners as a Network Administrator since November of 2017.